The Department of Mechanical Engineering is the vibrant home to about 1,200 undergraduate and graduate students, several active and award-winning student clubs and organizations, multiple teaching and research laboratories, internationally-renowned faculty who are dedicated teachers committed to the success of students while leading cutting-edge research in the fields of bioengineering, design, energy, manufacturing, materials, mechatronics, and robotics and control by employing advanced experimental and computational techniques, and dedicated and committed staff.
The Bachelor of Science in Mechanical Engineering program offered by the SDSU Department of Mechanical Engineering is a rigorous blend of theory with practical engineering fundamentals. The program is accredited by the Engineering Accreditation Commission of ABET.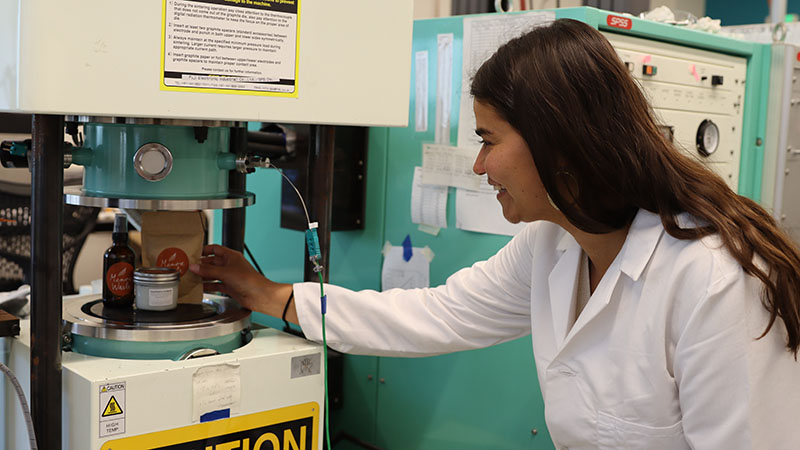 The department offers graduate education in Mechanical Engineering and Bioengineering at the Master's and Doctoral levels, preparing students to work and conduct cutting-edge research in emerging areas.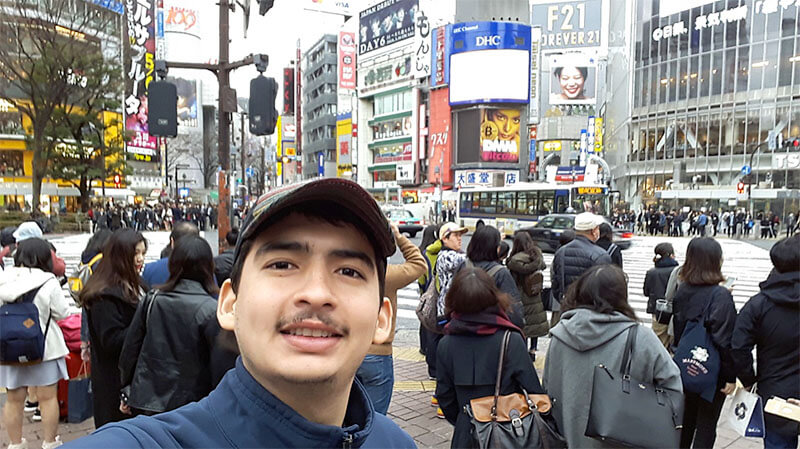 The College of Engineering provides its students with not only a strong engineering foundation, but also study abroad experiences that will prepare them to successfully compete in the international workforce.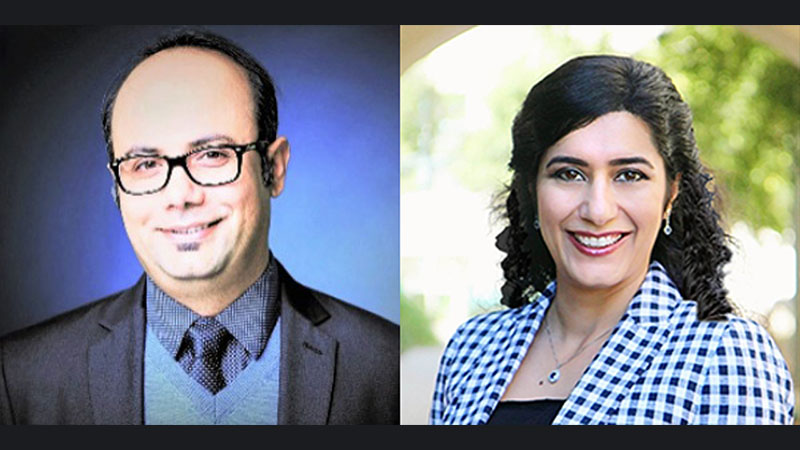 Faculty Spotlight
Welcome to new faculty Dr. Meysam Heydari Gharacheshmeh and Dr. Sara Adibi.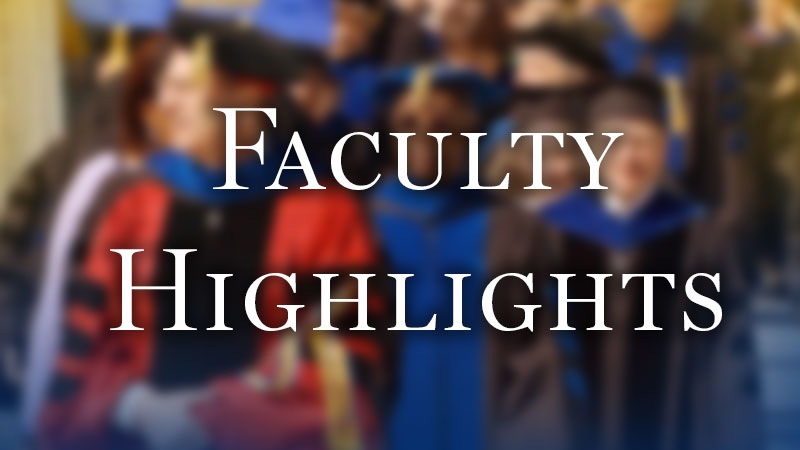 Research Spotlight
Dr. George Youssef, Professor of Mechanical Engineering, has received a grant of $798K from the Department of Defense (DoD) to conduct research on Nondestructive Evaluation of 3D Printed Composites using Terahertz Waves in the Experimental Mechanics Laboratory.
Dr. Amneet Bhalla receives NSF CAREER Award for his proposal entitled, "Consistent Continuum Formulation and Robust Numerical Modeling of Non-Isothermal Phase Changing Multiphase Flows."
Dr. Joaquin Camacho receives NSF CAREER Award for his proposal entitled, "Progression from soot to nanocrystalline carbon in elevated temperature flames."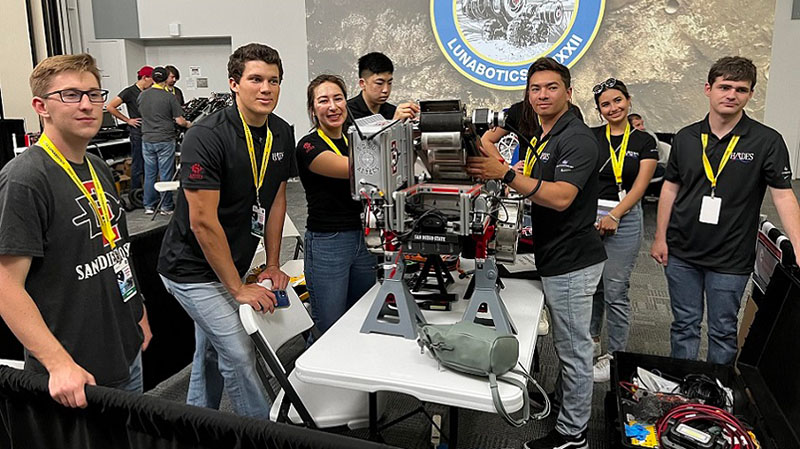 Student Spotlight
A Senior Design Projects Team won 3 awards at the NASA Lunabotics 2023 competition: 1st Runner Up for the Overall Competition, 1st Place for the Proof of Life award, and 3rd place for the Presentation and Demonstration. The Team was composed of 5 ME and 5 ECE students.
SDSU Mechanical Engineering Senior Design Project Team "Hot End Aeronautics" won first place in the categories of longest flight and most innovative design in the 3DPAC (3D Printed Aircraft Competition) held at CSU Los Angeles on May 20.
Scarlett Alexander, BSME/MSME (4+1) student, won the first place award at the 2023 CSU Student Research Symposium held on April 28-29 under the Engineering and Computer Science - Graduate category.
Connect with Mechanical Engineering