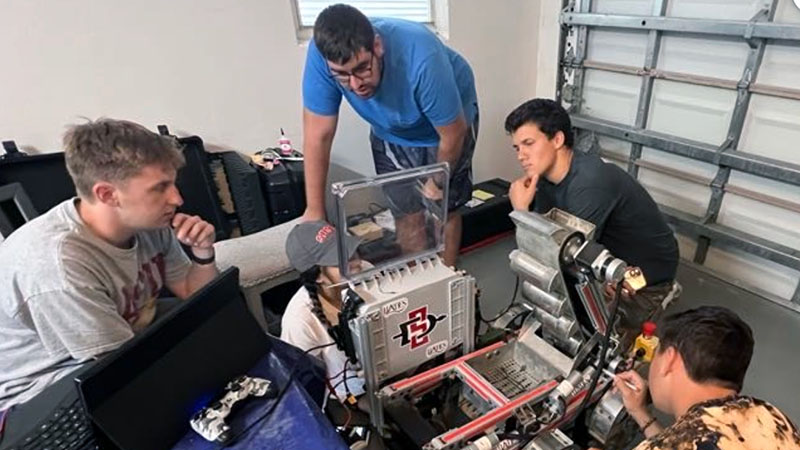 Our Vision
We aspire to be among the best Mechanical Engineering Departments by offering high quality education, engaging in innovative research and high impact community activities that foster a cleaner, healthier, safer, and sustainable world. We strive to produce world-class engineers who are prepared to lead in providing engineering and technological solutions to societal challenges.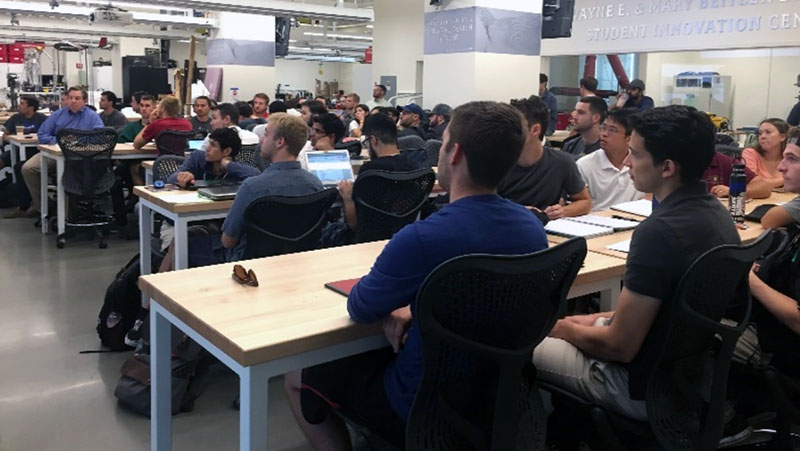 Our Mission
To prepare our graduates to apply basic and advanced mechanical engineering knowledge and skills to the design, analysis and research of engineering systems; to innovate and lead in providing engineering solutions to address societal challenges; to pursue lifelong learning that can exploit opportunities in a changing world.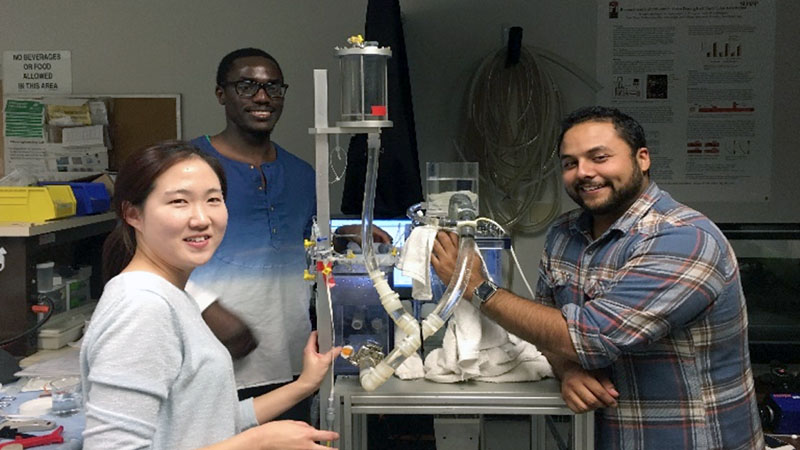 The SDSU Mechanical Engineering Department is committed to creating a safe, equitable, inclusive working and learning environment. The Department endeavors to promote mutual respect for all members, thereby facilitating each member to thrive to their optimal potential. Diversity of thought is crucial to the advancement of all institutions and the SDSU Mechanical Engineering Department will serve as a pillar for equity and inclusion efforts of the College of Engineering.